Great teamwork, made easy
Using

feedback loops

to understand individual and team

behaviours

to improve

cooperation

with coworkers and clients and boost

performance

and profitability
TeamDNA ™
Understand Team

Behaviours
Understand the behavioral traits others see in you, and discover how you fit with your team members, in how you work (energy), think (intellect) and interact (interpersonal).
Enhance team awareness and understanding.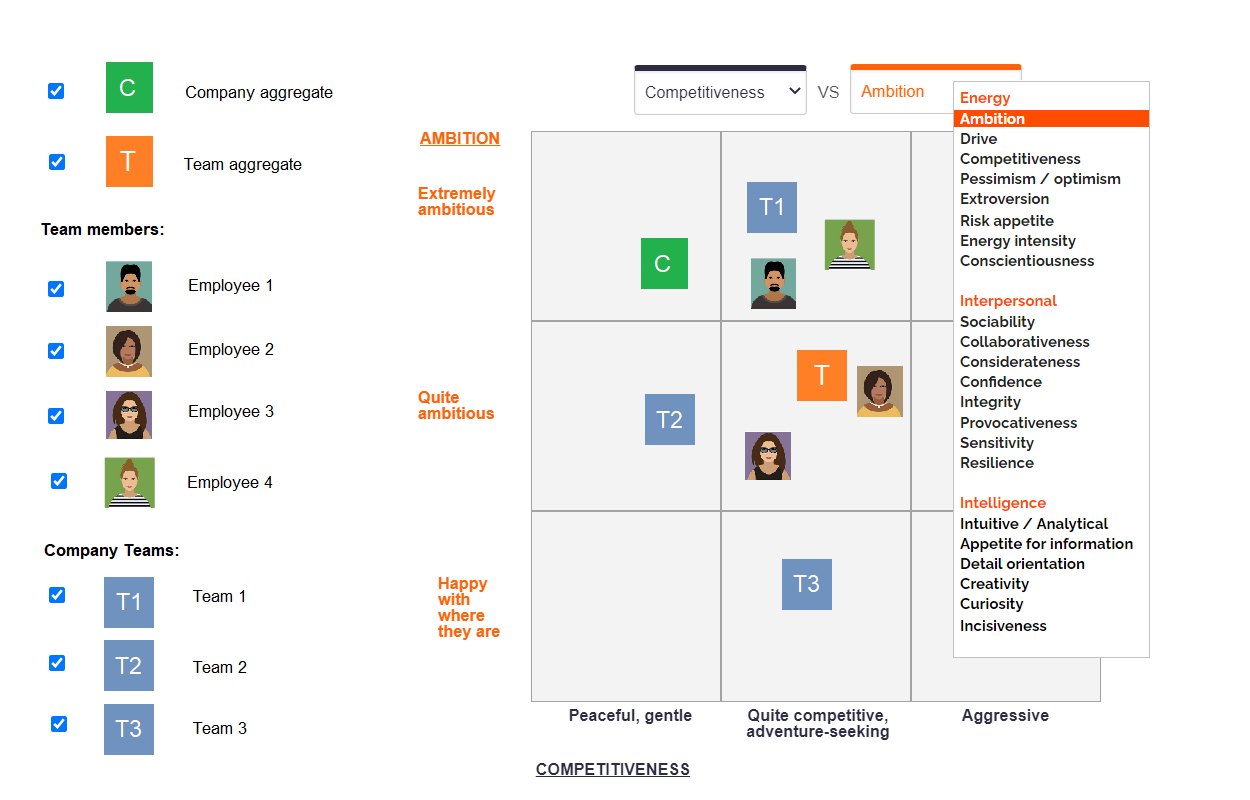 Start by
reviewing yourself
and see your fit with your TeamDNA

TeamTips ™
Improve Team

Cooperation
Crowdsource tips and ideas from team members and other teams, internally, and client and supplier teams, externally, to better understand and deliver what clients want.
Improve cooperation within and between teams.
Start by
giving feedback
to any team
or individual you work with
ViewsHub is a workplace platform using the power of feedback loops to boost cooperation with coworkers and clients through "always-on" conversational feedback, two-way ratings and self-service analytics
#GreatTeamworkMadeEasy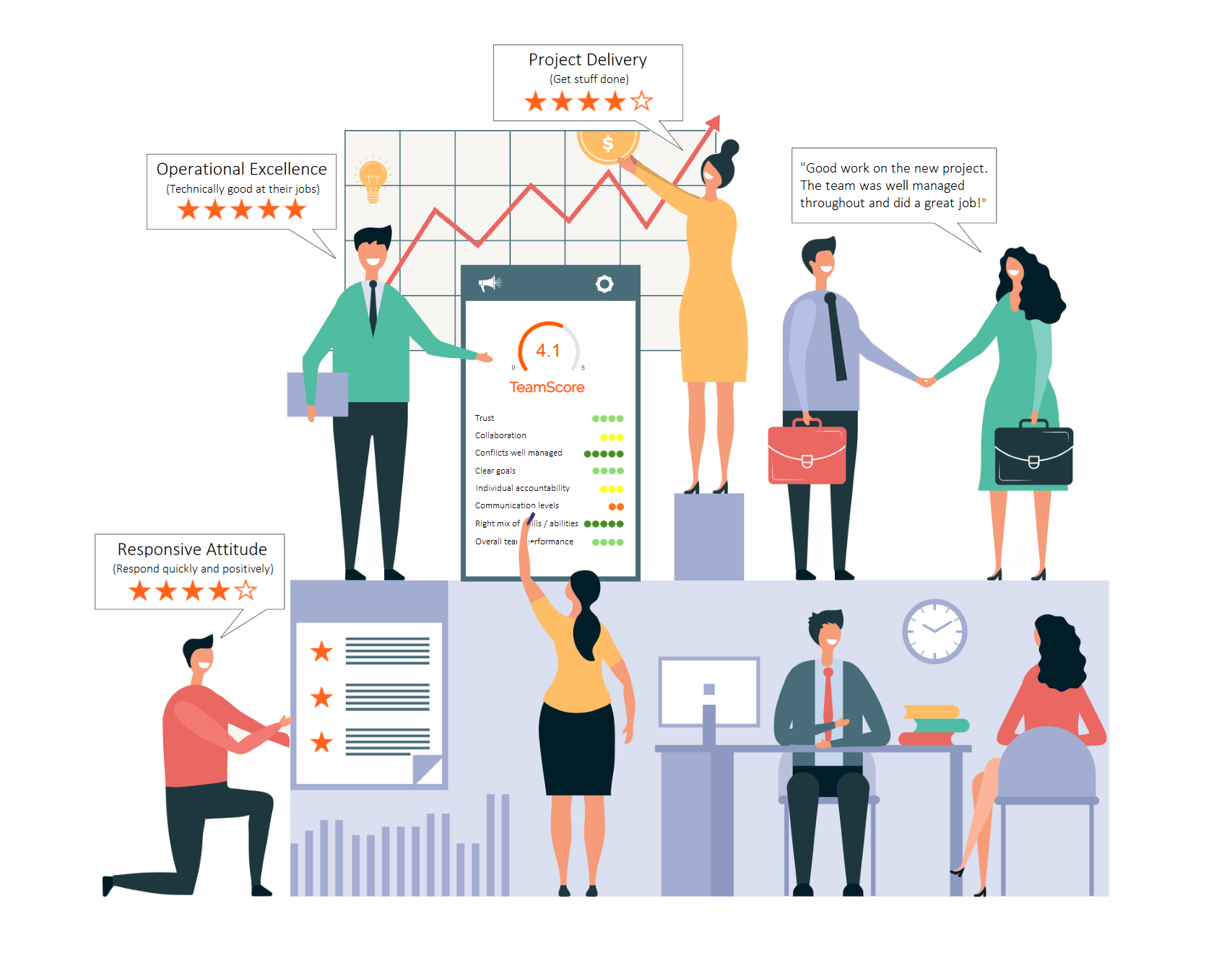 Solutions for every

team

and

individual

in your organisation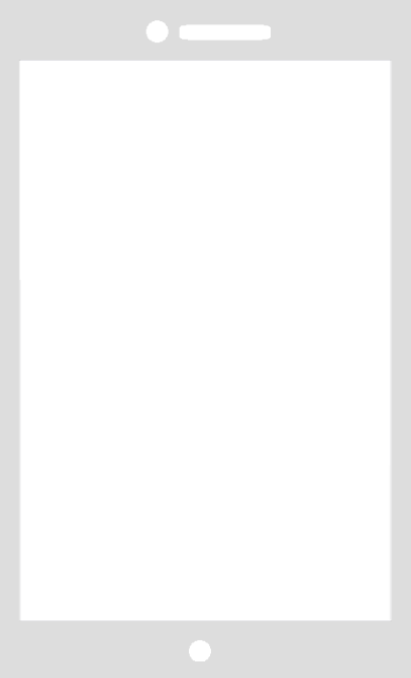 TeamScore®
A single tracking metric
empowering teams
to
measure cooperation
within and between teams, and with clients.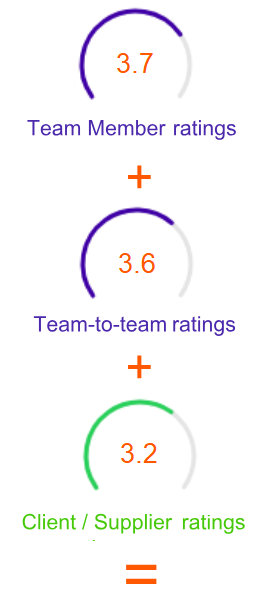 "If you can't measure it, you can't improve it"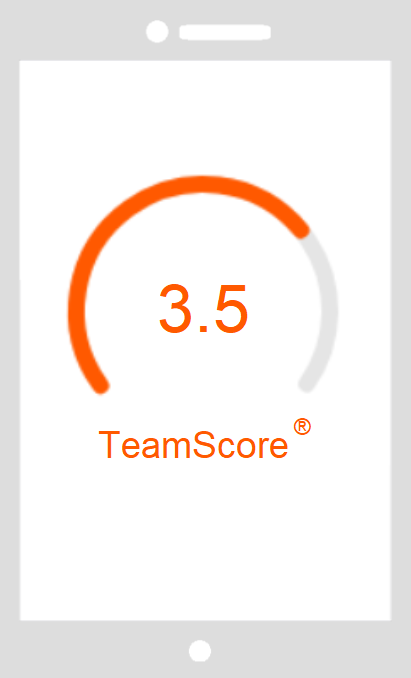 TeamScore combines ratings and feedback
throughout the year
from any team's 3 core stakeholder groups:
● Team members
● Other teams internally
● Client/supplier teams

Ratings and feedback can be
anonymised
. Ratings criteria can be
customised
. You
control
who can see your team's TeamScores.