TeamScore® Great teamwork, made easy
Improve

cooperation

with

coworkers

and

clients

, through ongoing feedback.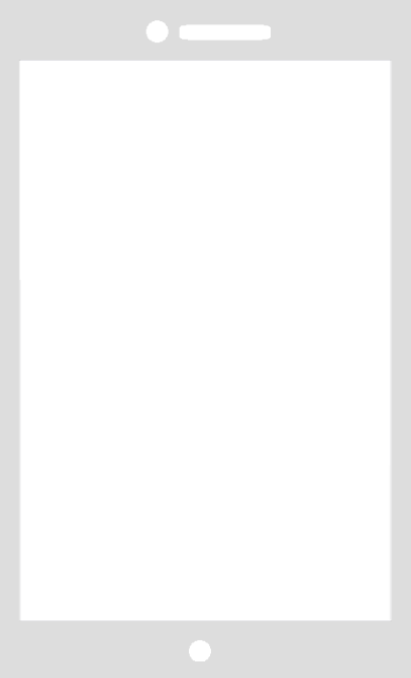 TeamScore®
A single tracking metric
empowering teams
to
measure cooperation
within and between teams, and with clients.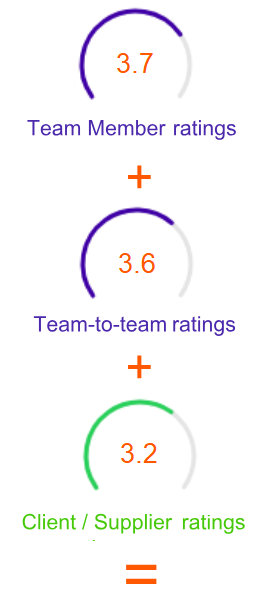 "If you can't measure it, you can't improve it"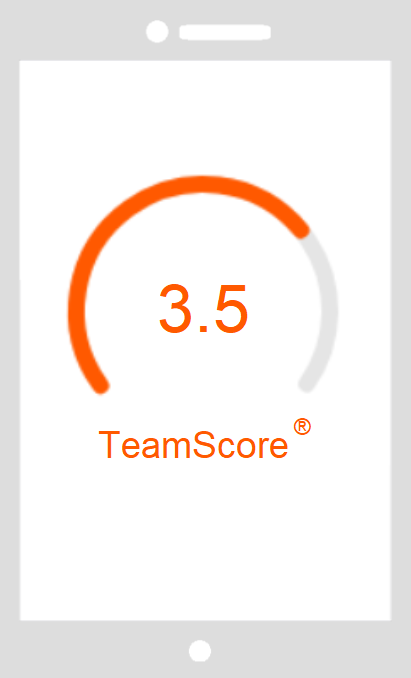 TeamScore combines ratings and feedback
throughout the year
from any team's 3 core stakeholder groups:
● Team members
● Other teams internally
● Client/supplier teams

Ratings and feedback can be
anonymised
. Ratings criteria can be
customised
. You
control
who can see your team's TeamScores.