Transform your team's
productivity
Using

feedback loops

to understand individual and team

behaviours

to improve

cooperation

with coworkers and clients and boost

performance

and profitability
Team

DNA

™
Understand Team

Behaviours
Enhance team awareness and understanding.
Understand the behavioral traits others see in you, and discover how you fit with your team members, in how you work (energy), think (intellect) and interact (interpersonal).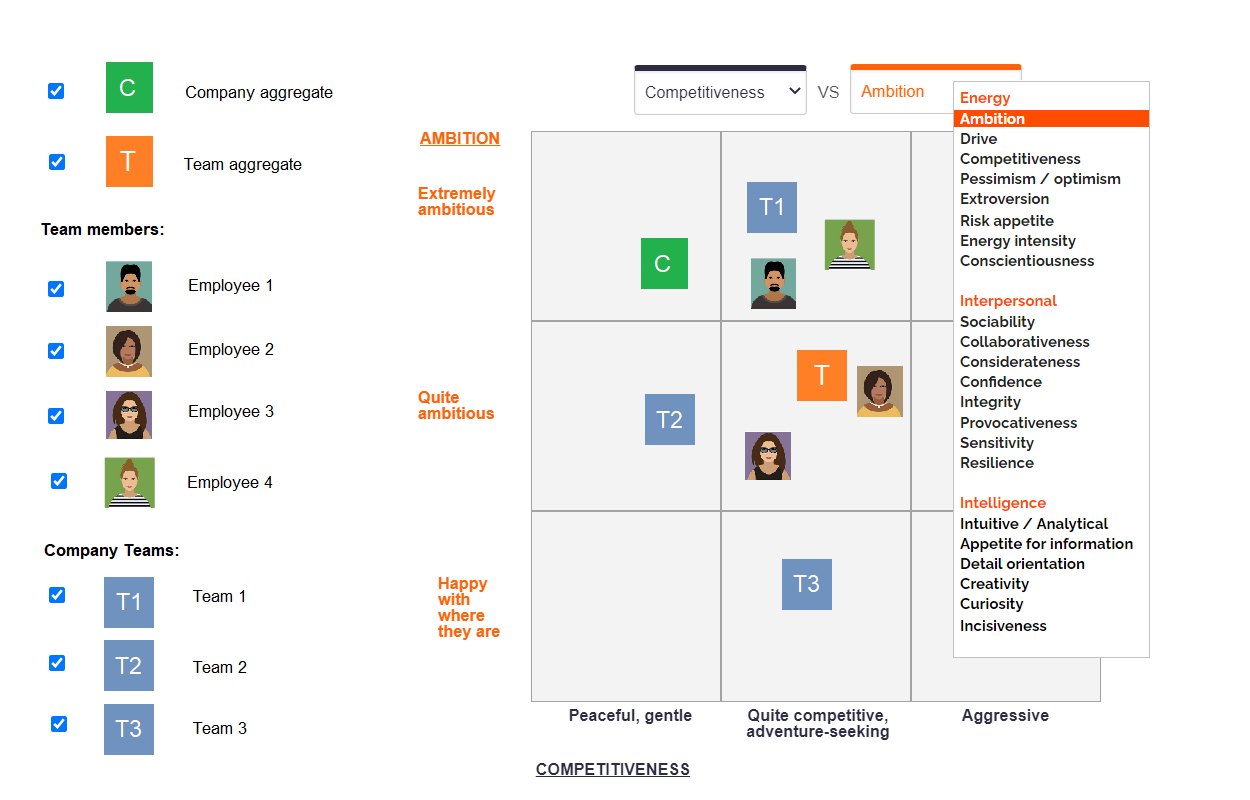 Start by
reviewing yourself
and see your fit with your TeamDNA

Team

Tips

™
Improve Team

Cooperation
Improve cooperation within and between teams.
Crowdsource tips and ideas from team members and other teams, internally, and client and supplier teams, externally, to better understand and deliver what clients want.
Start by
giving feedback
to any team
or individual you work with
ViewsHub is a workplace platform using the power of feedback loops to boost cooperation with coworkers and clients through "always-on" conversational feedback, two-way ratings and self-service analytics
#GreatTeamworkMadeEasy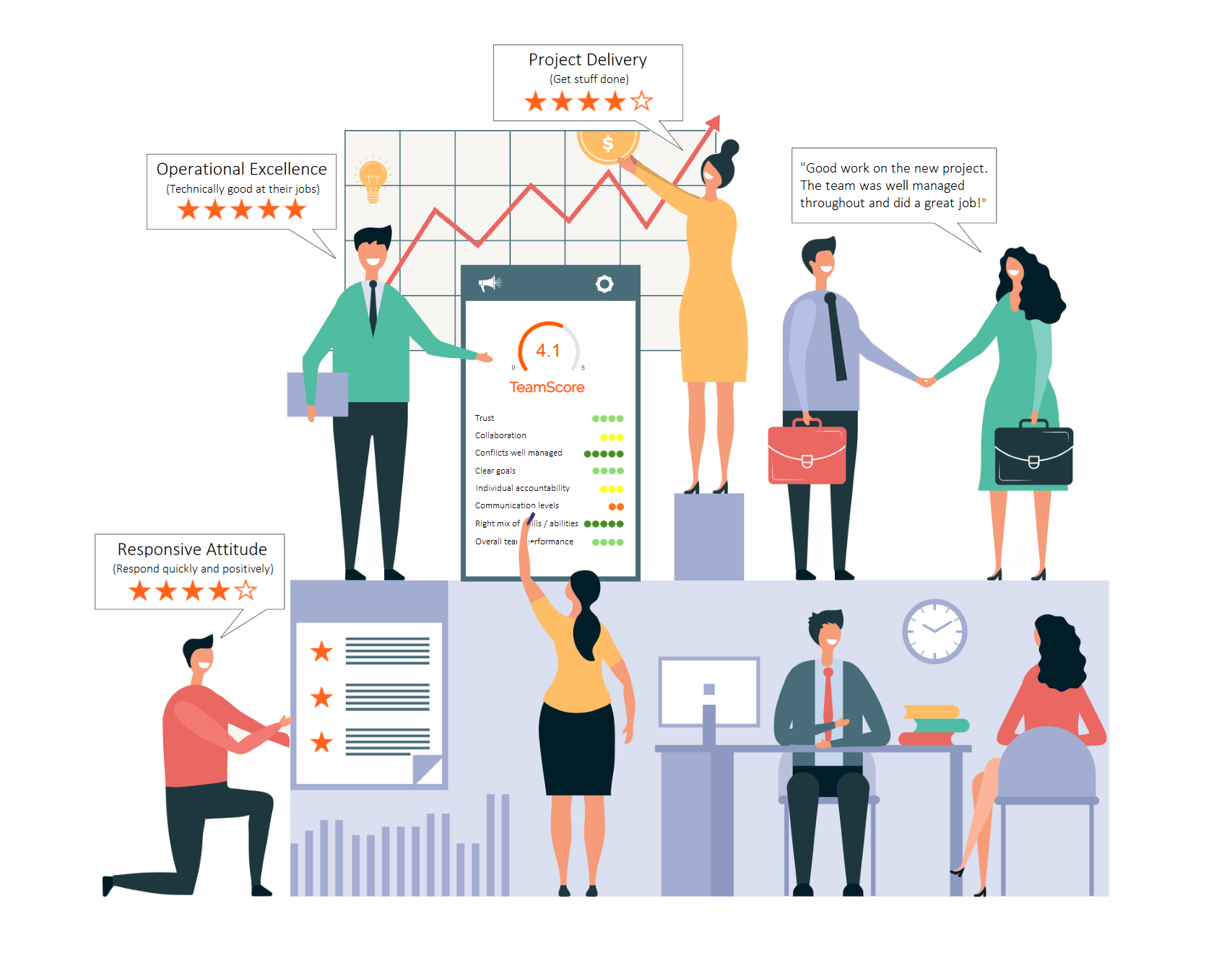 Solutions for every

team

and

individual

in your organisation
Teams of every shape and size use
TeamScore
to
track their team performance
and
reach their professional best
Enhance cooperation within teams by getting ratings and feedback from team members on your team's performance.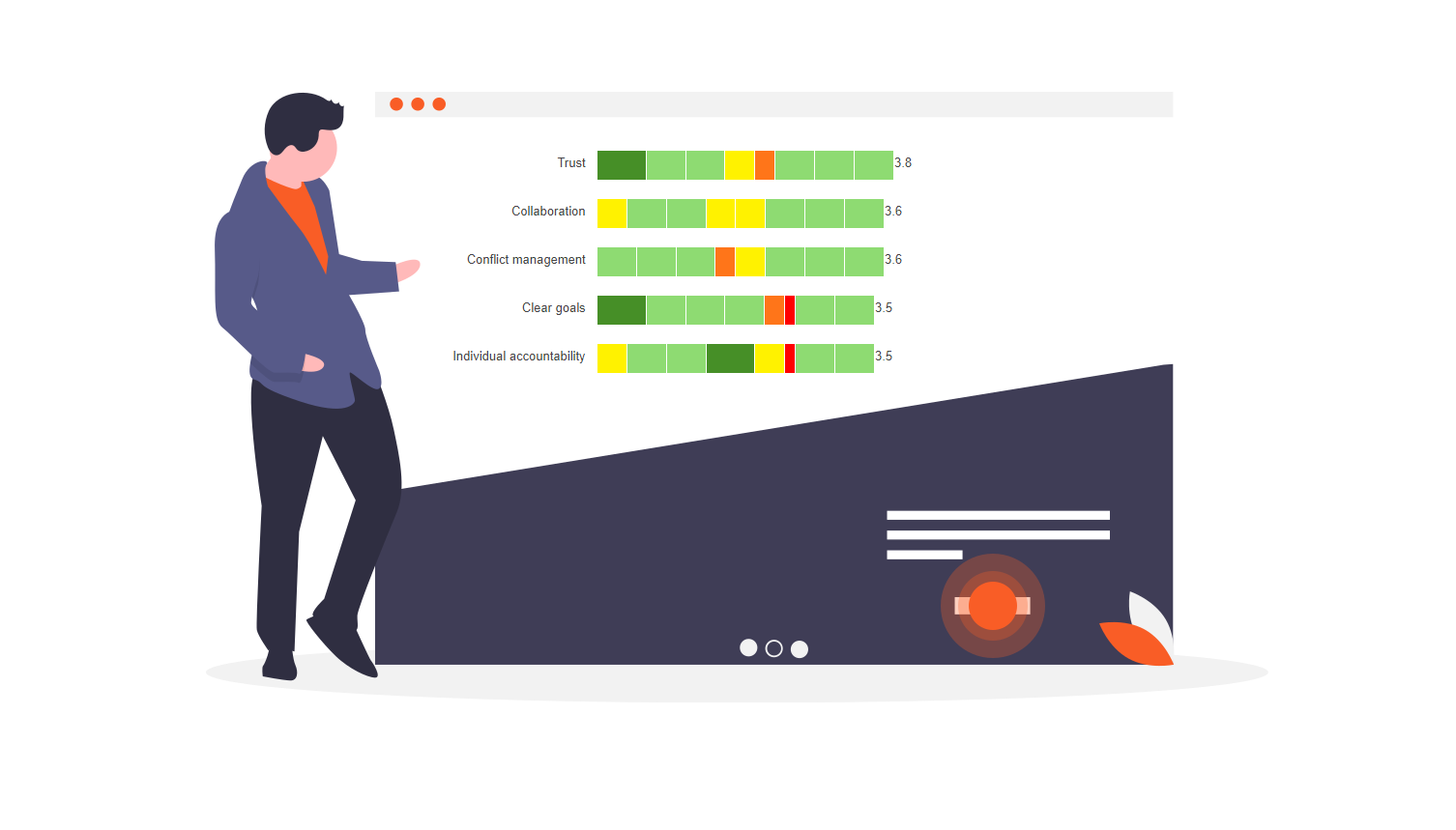 Get a visual 360 of your team's performance, by tracking how it is rated by other teams inside your organisation.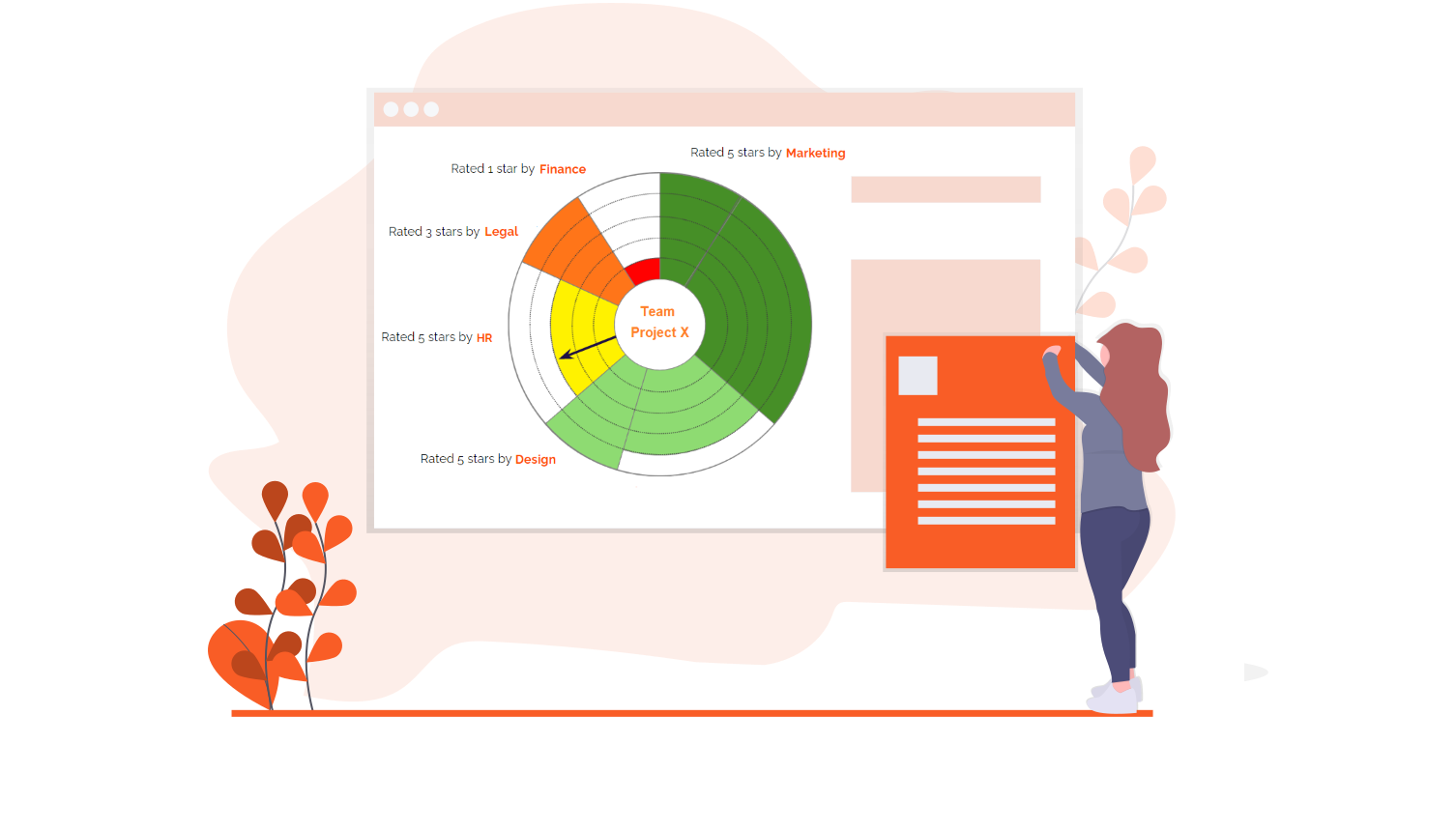 Turn 'always on' real-time ratings and feedback from clients and suppliers into smart performance insights.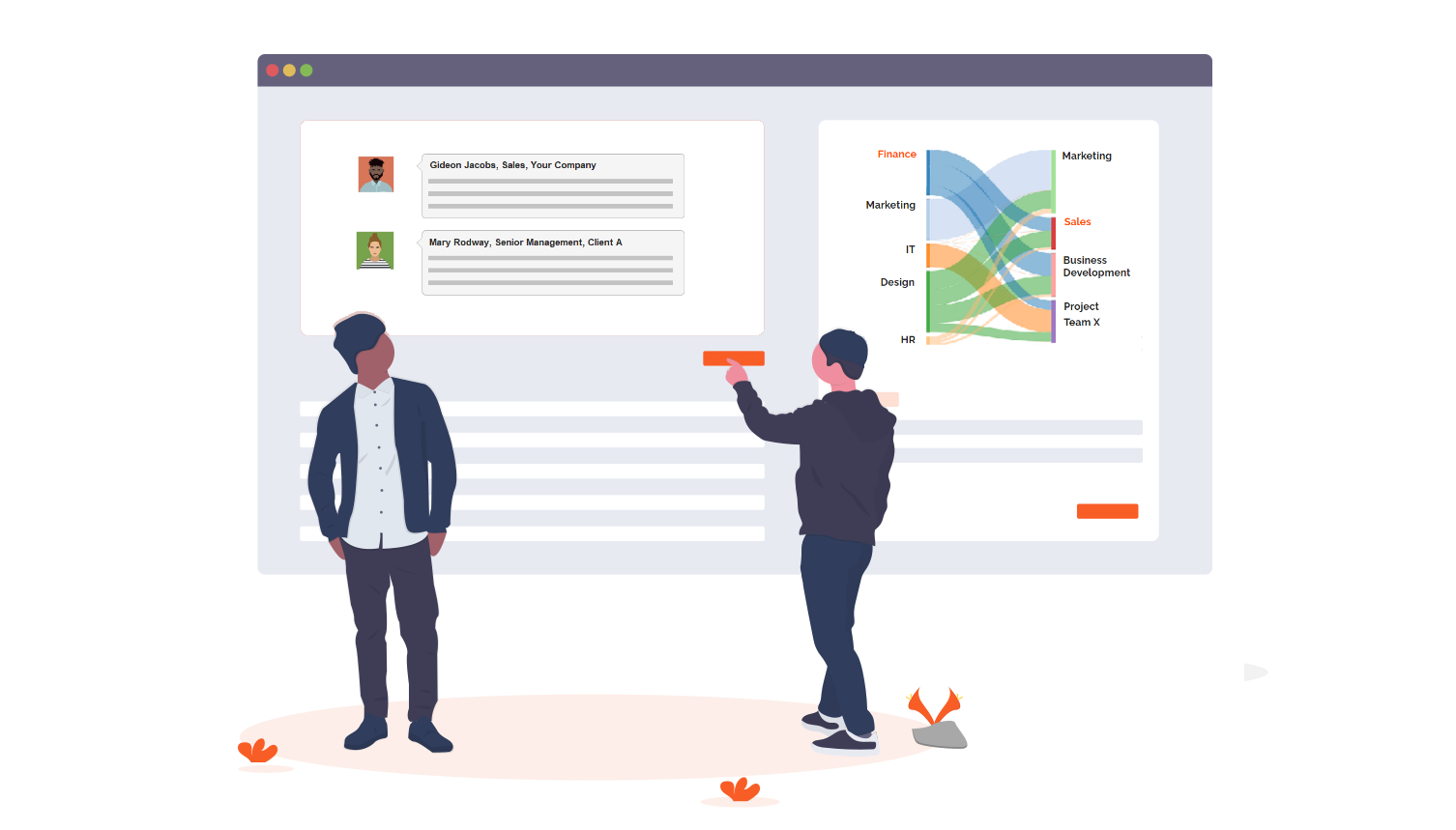 ● A
measure*
to track ongoing cooperation within and between teams *(optimal range 4.2 to 4.7 out of 5)
● A
mechanism
to improve cooperation using crowdsourced constructive feedback
● A
motivation
to keep focused on cooperation throughout the year, through peer pressure competition
More time

freed up.

Less stress

.

Better results

.
Did you know?
"Conflict, when well managed and focused on a team's objectives, can generate more creative solutions than one sees in conflict-free groups."



- J. Richard Hackman (1940-2013) Professor of Social and Organizational Psychology at Harvard University



See next >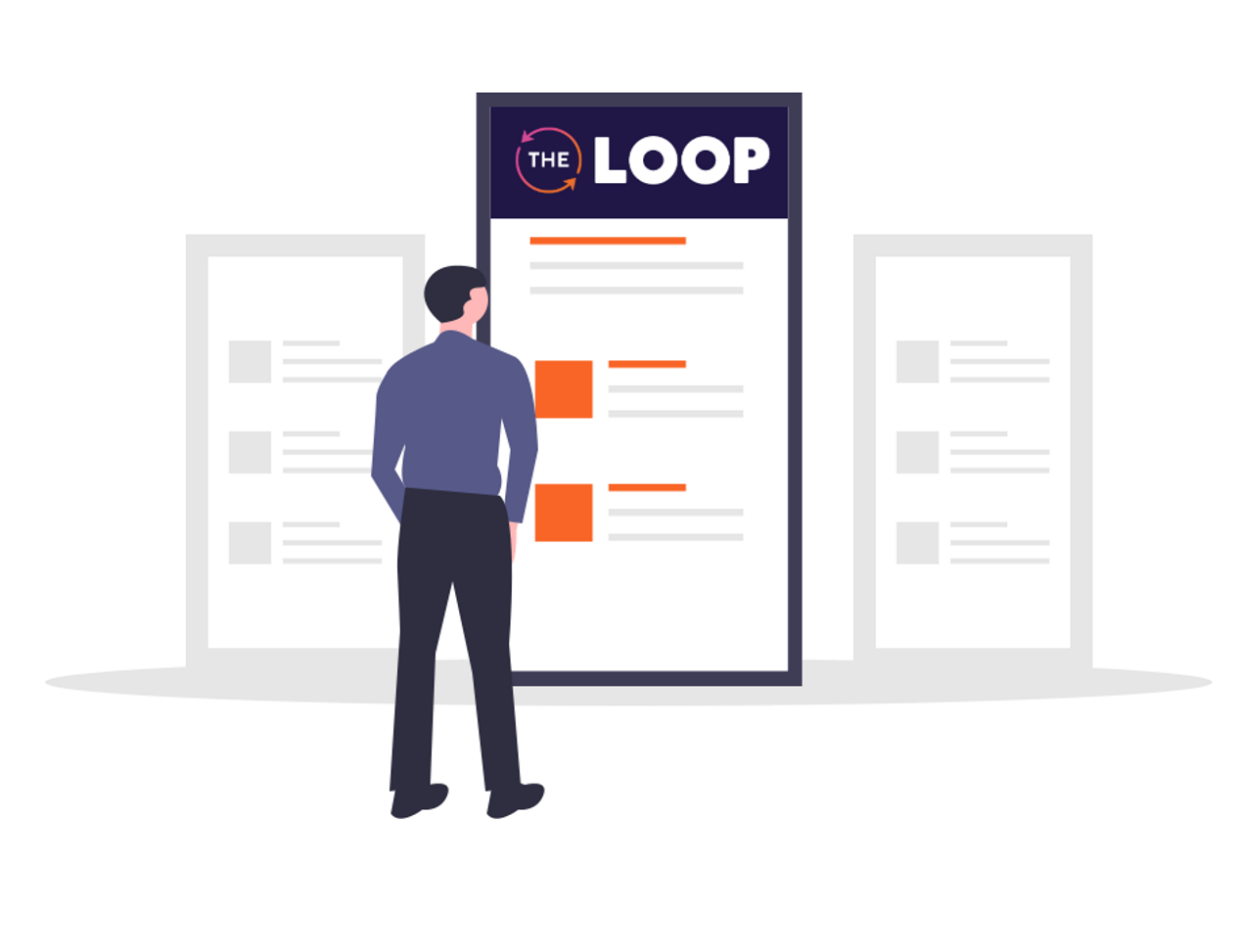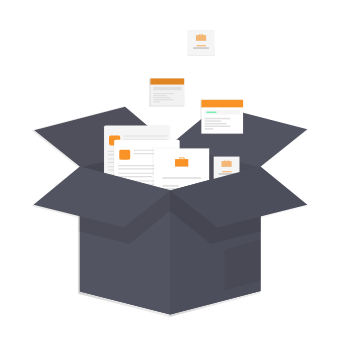 Start using ViewsHub with your team...in minutes


The ViewsHub platform works out-of-the-box, with teams of any size
Instant signup. No demo required. No CC required